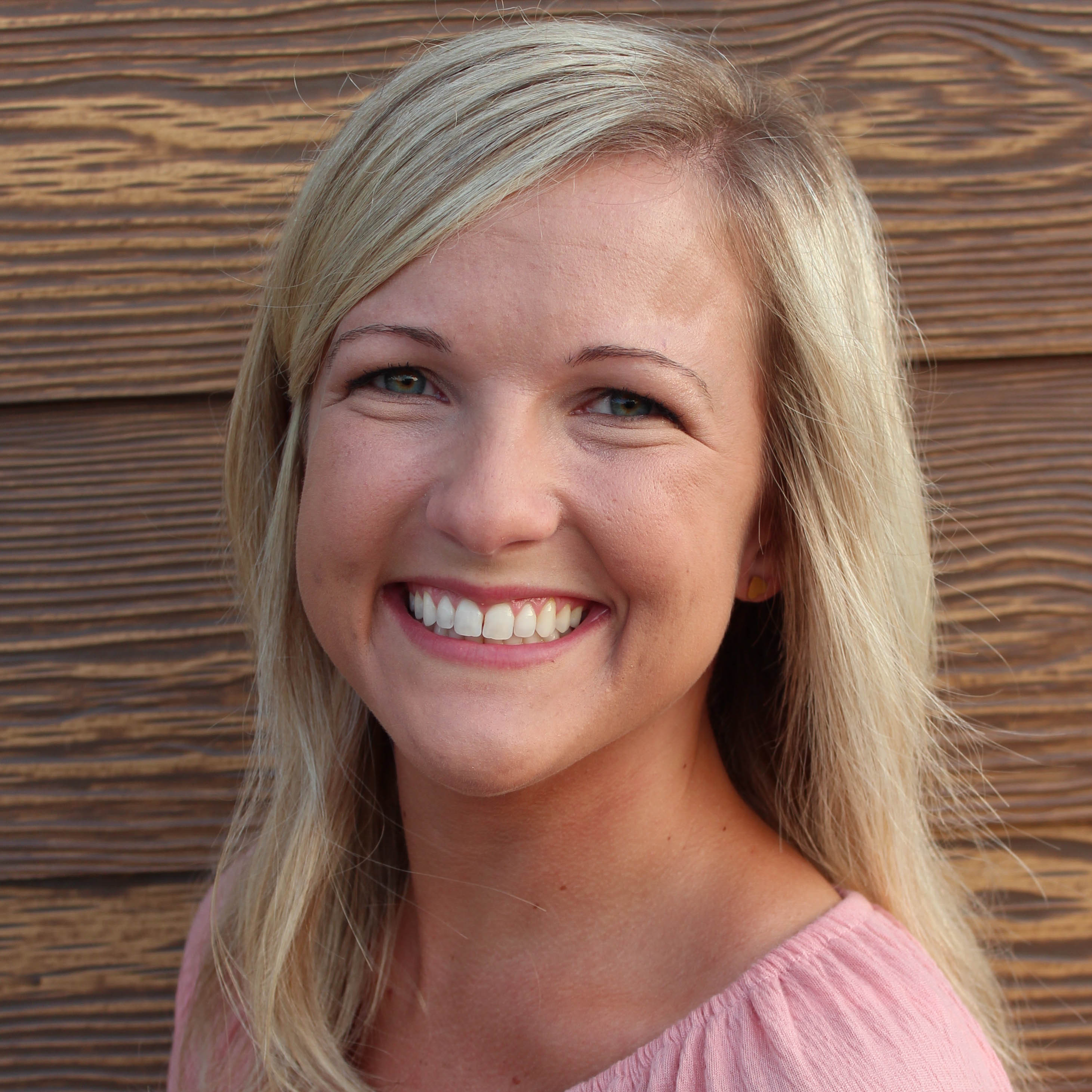 Mae's Story
My name is Mae and I'm an addict in recovery. I think it's important to start with that statement because I believe in transparency today. When I was younger, I wouldn't have believed you if you'd told me I would be putting this out there for all the world to see, but I want every person reading this to know that you can get better. Recovery is possible, no matter how many times you fall short. My story is proof of that.
Growing up, I didn't have any exposure to drugs. It wasn't until high school that I got kidney stones and was prescribed opiates to take for the pain. The best way I know to describe what opioids did to me: it is that I felt like I was finally home. I read a quote once that said, "Home is any place that makes you forget the world is on fire," and that's what opiates did for me. It didn't matter that I wasn't raised "that way", or that my friends weren't addicts. Addiction took ahold of me. It filled a hole that I didn't even know was there.
It wasn't until college that I truly started struggling with my addiction. I began missing class, missing sorority events, and distancing myself from the people who loved me. I really believed that no one could know that I was an addict. I barely could accept it myself. I didn't feel like I was someone who could be an addict and now I know how wrong that sounds. I thought I would push away any person who truly cared for me, when in reality, I was already doing that. I told lies, manipulated, and hung on for as long as I could until I finally withdrew from college to move back home.
Looking back, I should have sought help right then, but I wasn't ready. I was overcome with sadness and felt lost. My circumstances felt too overpowering, and I ended up accidentally overdosing on opiates about six months later and waking up in the hospital. I scared my parents and I even scared myself. Following the overdose, I went into treatment for the first time. I didn't want to die, and I know my family didn't want me to either. I now knew what powerlessness felt like. I'm thankful for a family who stepped in when I couldn't do it for myself.
I remember people telling me in treatment that I was lucky to be getting sober before having a child. I agreed with those people. I just wish I would have listened more. I stayed sober for quite some time, but eventually I stopped doing what got me better in the first place. Today, I know relapse had to be a part of my story.
Fast forward a year, and I was given the gift of becoming a mother. When my son was still a baby, I really started struggling again. I was isolated and wasn't reaching out. Addiction doesn't care if you're a mother, wife, sister, niece, daughter….because I was all of those things and it still pulled me back into its grip. My son healed me in a lot of ways and is a blessing of sobriety, but I know now that my son alone can't keep me sober…my loving God and a 12-step program keep me sober. I'm grateful for that clarity.
When my son was 16 months old, my mom passed away. Losing my mother was the heartbreak of my life. I finally felt a void that nothing could fix. But that's the problem… I always wanted something to fix the void instead of asking God to come and fill it. After my mom passed away, it became clear that I wasn't doing well. So I went back into treatment for the second time. God gave me grace during that period in my life and protected those around me, especially my son. I have so many people to thank for that. Grieving my mother and getting sober all at the same time was difficult, but I learned a lot during that time.
I wish I could tell you that was the end of my story, but it isn't. I've had another relapse since then and I have been back to treatment. I was lucky enough to know people who didn't judge me for my mistakes and provided the resources for me to find help again. Treatment, sober living, and outpatient therapy saved my life but the fellowship of a 12-step program holds me together. In the past year, my life has had some big changes. Some changes I made myself, some I didn't. God has been by my side through all of it.
I respect the fact that addiction is a disease and that it can happen to anyone. I know I'm wired differently, and I accept that. I've been in recovery since July 12, 2017, and my world looks completely different today. It's taken me a few times to truly understand what surrendering means. Because that's what it takes. Surrendering day by day, 24 hours at a time. Today, I get to be a mother to my beautiful son and a friend to others. Today, I get to be the daughter, sister, niece, and cousin my family deserves. Today, I get to work for an organization who helps other parents reunite with their children, no matter what addiction or mental illness they struggle with. Today, I just want to be someone my son can be proud of. I want him to know that mommy struggled, but mommy is getting better, and his love is one of the guiding forces behind it. I've learned you can fall a couple of times, but you must get up. Addiction wants to win, but it won't. It's a lifelong thing, but sobriety has been so good to me. No matter what happens, if I stay sober, my life is going to be okay.
I believe in educating others on addiction, taking away the stigma, and being real. The grace God gives, acceptance, and the love from people who have always cheered me on is now what makes me forget the world is on fire. My mom once wrote me a letter saying that she was proud of me for being brave and for showing up for my life… so this is me holding up my end of the deal.
To the person who may be struggling – no matter how many times it takes, no matter how doubtful you may feel, no matter how unworthy you think you are, I want you to know that you CAN recover. Things DO get better.
The views, information, and opinions expressed in this story are solely those of the subject(s) and do not necessarily represent any official policy or position of the Mississippi Department of Mental Health or any of the Stand Up, Mississippi campaign partners.